FORD MUSTANG MACH-E…
The automakers have promised 4 years that the flood gates would be open to electric vehicles… The electric vehicle was kinda a thing … You know, the first one on your block to have a Let's say a new Toyota Prius, or a Chevrolet Volt… I remember when the Volt first came out, and I couldn't wait to test drive one, it was a hoot…  Well, nowadays, the whole scene has changed, to a mainstream idea in the year 2021 as many new models are hitting the showrooms… Guess what, I think the manufacturers have figured it out…!   Even nowadays the idea of an SUV or pickup truck, running on electricity is still hard to accept for most drivers, but they are slowly getting the idea… The manufactures are thinking that maybe the company call, TESLA  may have had a good thing going, so should we say they came up with a great idea…  Who so far has figured out a way to keep all the money or most of it…  Now let me go back to the beginning, of the page… Who would have ever thought that a Ford Mustang would have been produced as an electric Hot Rod…?  Not me…! Please tune in & let's keep blogging!     I Am Available During Normal Business Hours My Contact Info: Email is: redwagoncars [at] gmail [dot] com!   My Google No: 602-935-5206,  Now Keep In Mind, You will be Asked Your First Name, and Then I will answer your call if I am available… Thanks For Checking Out My Blog…!
Now here is a recent photo of myself just to say hi to you my bloggers….!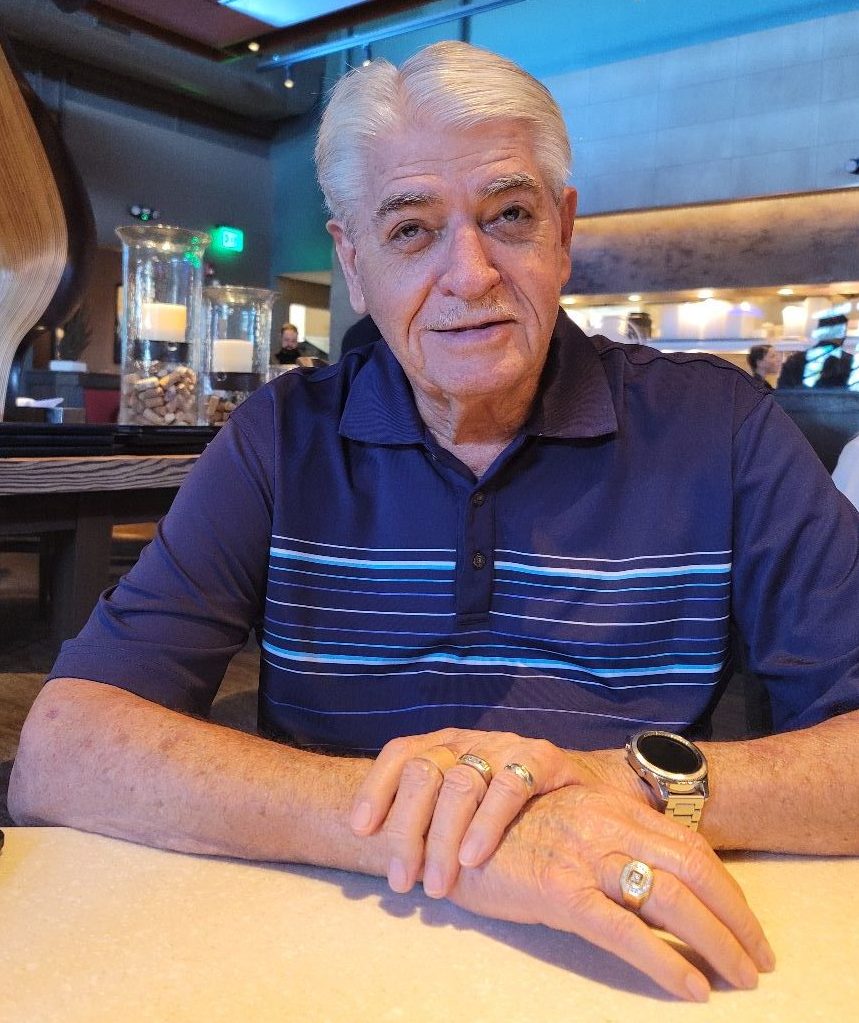 Here's my Website: www.kencars.com