Sold a Hyundai Kona, in Metallic Gray To new clients.  Mr/Mrs. Evonne & Jessica Ávalos! 
Thank you, Kenneth! I contacted Kenneth N. a few weeks ago after he offered his services to help others find the car they're looking for. I let him know exactly what my husband and I were looking for, and true to his word, he was able to help us find a car in Tempe. We were not looking for a vehicle with all the bells and whistles, but our main concern was getting a quality vehicle at a reasonable price, which we all know, has been difficult lately. It had been many years since we looked for a new car, and we were so relieved to have found someone like Kenneth who did his best to find us what we wanted. I highly recommend him, especially if you are hesitant to deal with dealerships and know what kind of car you want. He definitely saved us time and the hassle of visiting various dealerships throughout the Valley! So appreciative of you, Kenneth N.! Posted in Recommendations to 65 neighborhoods.
Thank You guys for your reaching out to me, I appreciate all your trust in my services!   Ken Nichols
                                                                                               ********************************************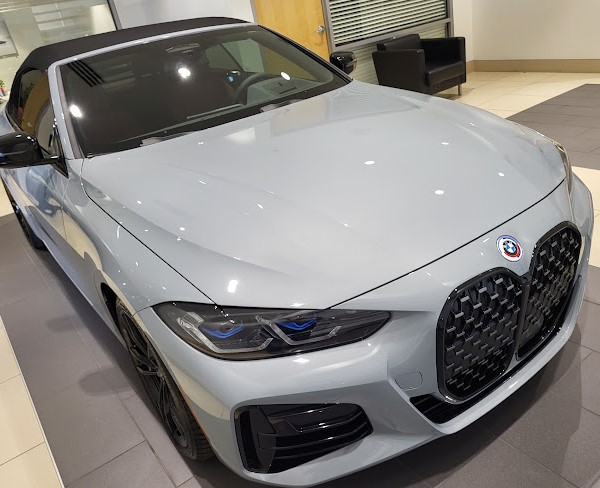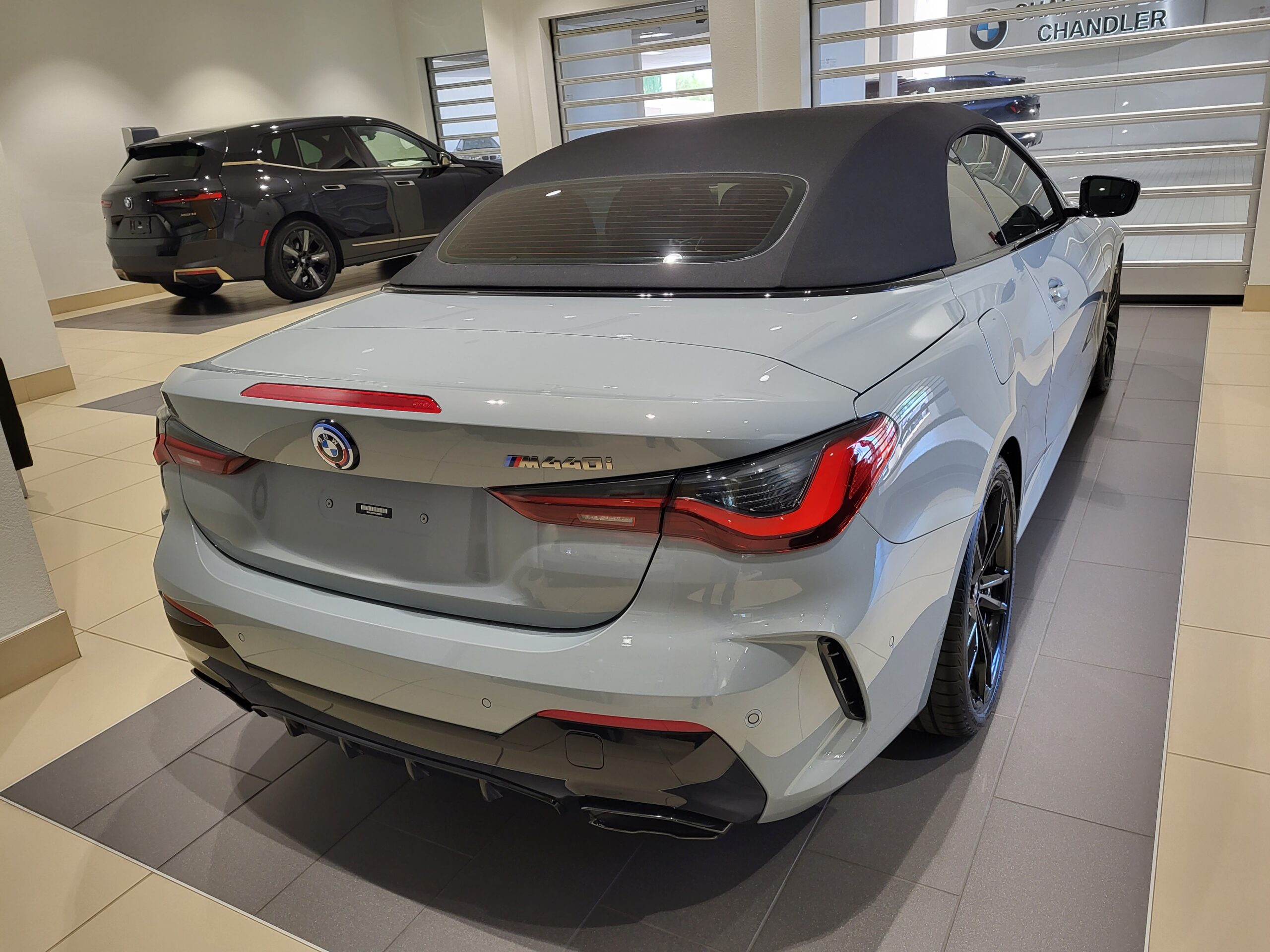 This beautiful BMW M440-i is just one wonderful that almost everyone would be so happy to own… Perfect lines and design, with BMW quality… My new customer is soooo very happy to own… That customer called me to help him find a new vehicle, as he was in a Porsche and was ready to make a change, maybe another Porsche, or BMW… So I contacted a close friend of mine for years, and yes he did sell Porsche, but he found that he just couldn't make the numbers work for Mr. JR, my new client.  So I also had another friend that sold BMWs, and Jeff presented the numbers to Mr. JR, and it was a done deal…  Another Happy that Ken came through again, and it makes Ken Happy…                                                                                                                                                                                 ******************************************
This is a 2021 Hyundai Kona, of course, used with approximately 6500 miles. I had been trying to find my clients, Mr/Mrs. Lee & Debby Finkel.  With their input, I finally found a vehicle that they just loved, and purchased… They are very happy…  I meet Lee when we were on a live Ham radio nationwide broadcast, and we have been good friends ever since.  This will have been the 5th vehicle that I have had the pleasure of helping the                                                                                                                                                                                                                      ********************************************
It's just something, that I just came up with and thought would be fun, and might also find interesting… Here's my first sale in Akron, Oh…

The lady was a friend of my cousin she asked me if I could help.  Well, yes I did in a very short time… She was a very appreciative client, with the asking price that she was asking…Any questions or comments if you would like? Text:  602-670-7569 or email: redwagoncars [at] gmail [dot] com.  Tnx, Ken… My ham radio call:  WA7HXZ…!  2000 Ford Mustang, with only 23,000 miles if you can believe it…!