2023 Chevrolet Corvette HT Convertible
This new corvette was ordered by my clients, [ Becka & Kevin, Above Video] who have purchased many vehicles from me over the years. This one was ordered two years ago. That means that Kevin is a very patient person. Yes, the order was placed two years ago. So knowing how long it was going to take to get their new Corvette, Kevin ask me to see if I could find a used one in the same color. I did tell him that stranger things have happen but I will try. It was my lucky day, as I did find one exactly the way Kevin wanted, all red miles 1400, and a convertible. I was so glad to share with them what I had found, & they went that day and made the purchase. Having these experiences is what really makes my day… It confirms my decision to get into the car business, I thank myself every day! Ken Nichols!
Buying vehicles is sometimes difficult, especially these days. It's almost like going to the dentist, where you'll also feel the pain in your wallet. It doesn't have to be like that, why put yourself through that? You do have choices if you utilize my 34 years of experience and customer service and satisfaction. With the kind of guidance that my customers, have become used to & appreciate especially nowadays…! Just plan on the exact vehicle including all hot buttons, & must-haves, and let me do all the searching and pricing on your behalf…
Free Vehicle Search, Nationwide, If Needed…! I will do the negotiating. If there is a discount to be had, I will get it for you..! You do the test drive! I'll do the rest! Let me straighten out all the curves on road 2 acquiring your next vehicle, car/truck. Ken Nichols, auto broker, consultant. Cars/trucks By Kencars & Friends. In Arizona. Email any questions to redwagoncars@gmail.com.
For quicker service, text me @ 602-670-7569. I don't answer phone calls that I don't recognize. Cars/ Trucks By & Friends / Providing Service & Convenience…!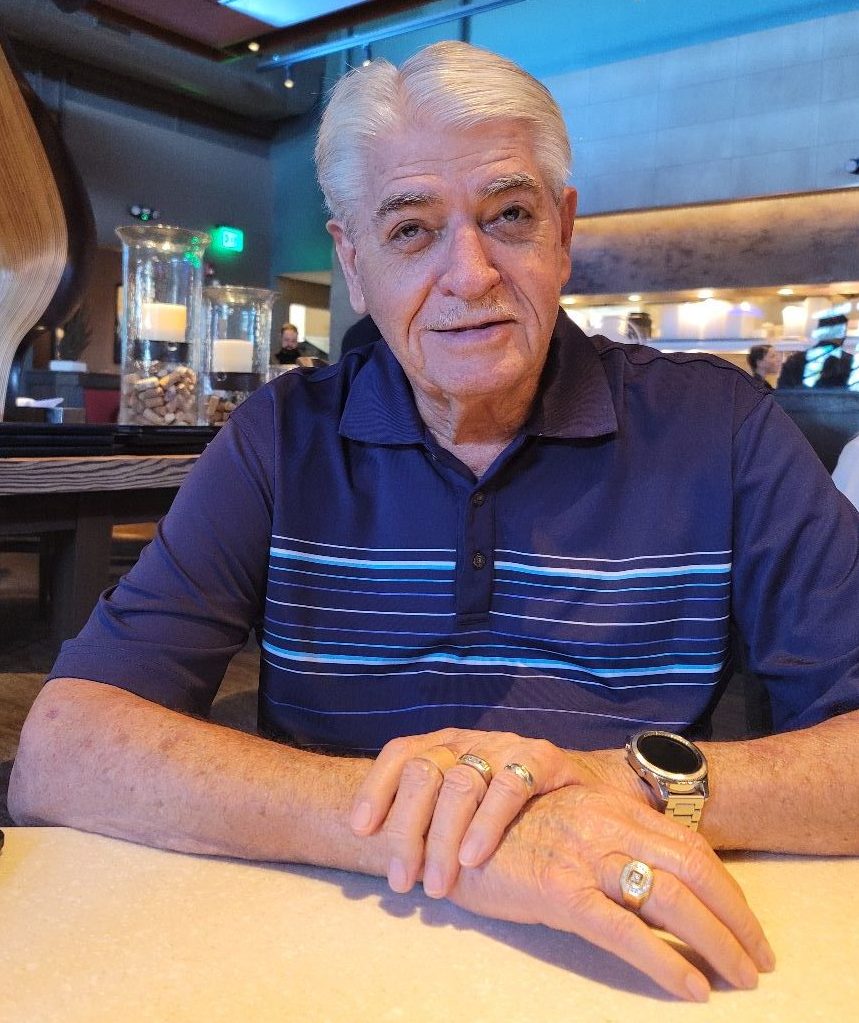 Hello, Ken here. I know that when you are looking for New Vehicles nowadays is difficult. Finding the right person with that you can build trust, and a comfortable feeling [Hey He Must Know us] is very difficult, well I am that guy… I have over 34 years of helping folks like yourself. Having helped previous governors for the state of Arizona. Professional ball players, and a movie star or two during my years in the business, also so many businesses and many families that have become friends, almost like family over the years. Many of my clients have purchased 4, 5, and some even 6 vehicles over the years… So let me help you, I would love to try. Used vehicles are just out of sight too, with some costing almost what they cost when they were new… Be that as it may, please reach out to me and let me see if I can be of help to you…! As you will find in my reviews here from my clients, I do go the extra mile on your behalf, and maybe I'll luck out to find you a better deal…! I always ask for the best discount on your behalf and find the best trade-in on your vehicle. In most cases, I do find you a vehicle, no matter Where it is located in this Old USA… Yes, I for sure understand that the car business has been turned upside down because of the microchips and other parts that it takes to make the vehicle… Yes, there are so many parts to make a vehicle… These shortages do make my job more challenging, but I will always give my best effort…! Some options are being deleted at the factory, saying that they will be shipped short, but will be installed at the dealership as the product becomes available… I know this is a huge problem for both the factory and its customers, but that is where we are at these days! Sorry if that happens to you! I will not hesitate to help my out-of-state clients. If there is a way, I will make it happen for you…! I recently saved my cousin in West Virginia over $2000 on a Chevy Tahoe, that she was getting for her daughter. One example…! A more recent example, I had a client in Canada, who reached out to me here on my website to see if I could locate him a used vehicle for him & his wife to use when they came to their winter home here in Arizona… He wanted me to see if I could find one with reasonable miles, and he wanted to keep the price around the $7000 range… So I went to work & found him a 2012 Dodge Journey… I let him know and he agreed that it would work, but couldn't pick it up for a few weeks… The dealer told me that they couldn't hold it that long and would need a $1000 deposit which was not refundable… He agreed and the deal was completed with a credit card deposit… I am very happy to report, that my client has taken delivery and is very happy with it all. I had lunch with him yesterday, 12-7 … Again, this is how I go the extra mile, to take good care of my clients… But, yesterday my client took care of me… He bought my lunch and gave me a Christmas present, which I refused but he insisted… So if you think that you could use me as your car professional car/truck salesperson, please don't hesitate to reach out to me. I think you will be glad you did… Ken Nichols, kencars.com
Looking for your Commercial Truck, Van Dodge, Ram, Ford Chevy, and also, Don't Forget the Cargo Van From Mercedes-Benz SPRINTER. I have the fleet contacts!
Take The Stress Out Of Buying Your Next Vehicle With Ken's 34Yrs of Customer Satisfaction… Buying A Car Shouldn't Be Complicated… I Make It Fun & Exciting!!! We all hate going to the Dentist, yes, I take all the pain and stress out of the car/truck buying experience…! Email: Redwagoncars@gmail.com

My Google NO is 602-935-5206. Contact me sooner by texting: 602-670-7569, List Your Name And How I Can Help You! I will call you right away. Email: redwagoncars@gmail.com
Here is my first video, just sharing my personal story about my journey into Auto Sales Fleet Sales. It all started way back in 1987. So, check it out and please remember this was my first video! Yikes? Tnx for watching & listening to it. Ken…